Data Centre Tour of Bahnhof
Banhof data centre is situated in Stockholm, Sweden. WARNING: High speed lines.
Beautiful data centre, not only is this data centre build with state-of-the-art technology. Its positioned in a once was, 'nuclear bunker'.
The architects have created a giant server farm that looks like it originates from some type of sci-fi movie. The facility runs a massice 1.5 mega watt cooling system built from 2 submarine engines. Running the network over copper and fibre lines in place to ensure you get top speed.
Be sure to checkout the data centre pictures below
Bahnhof Data centre Photos and Images
State of the art architecture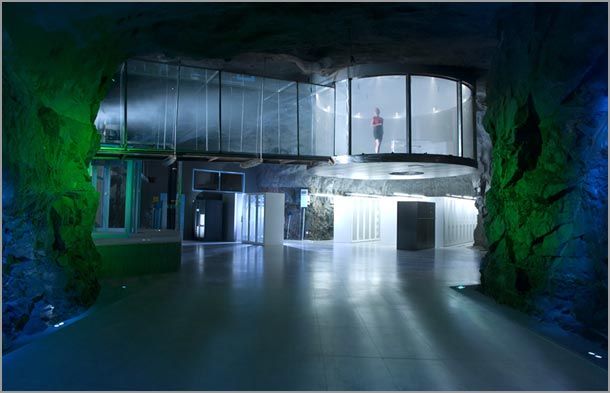 Inside decorative feature such as waterfalls and smoke filled floors also coming from the cooling system.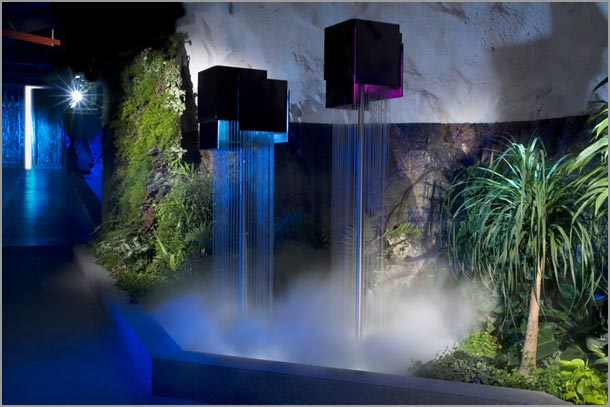 Below you can see the 2 submarine engines running a 1.5 mega watt cooling system into our servers.
Low maintenance servers, covered by 24/7 support in the data centre.